INTRODUCTION
I am currently an undergraduate major in Electronic Engineering, Nanjing Tech University , ranking the 1st out of 59 students in the department with GPA 3.93/4.00.
Now, I am about to become a postgraduate of UCAS Institute of Computer Technology (ICT) by postgraduate recommendation, focus on Intelligent computer development. yinhes is my mentor.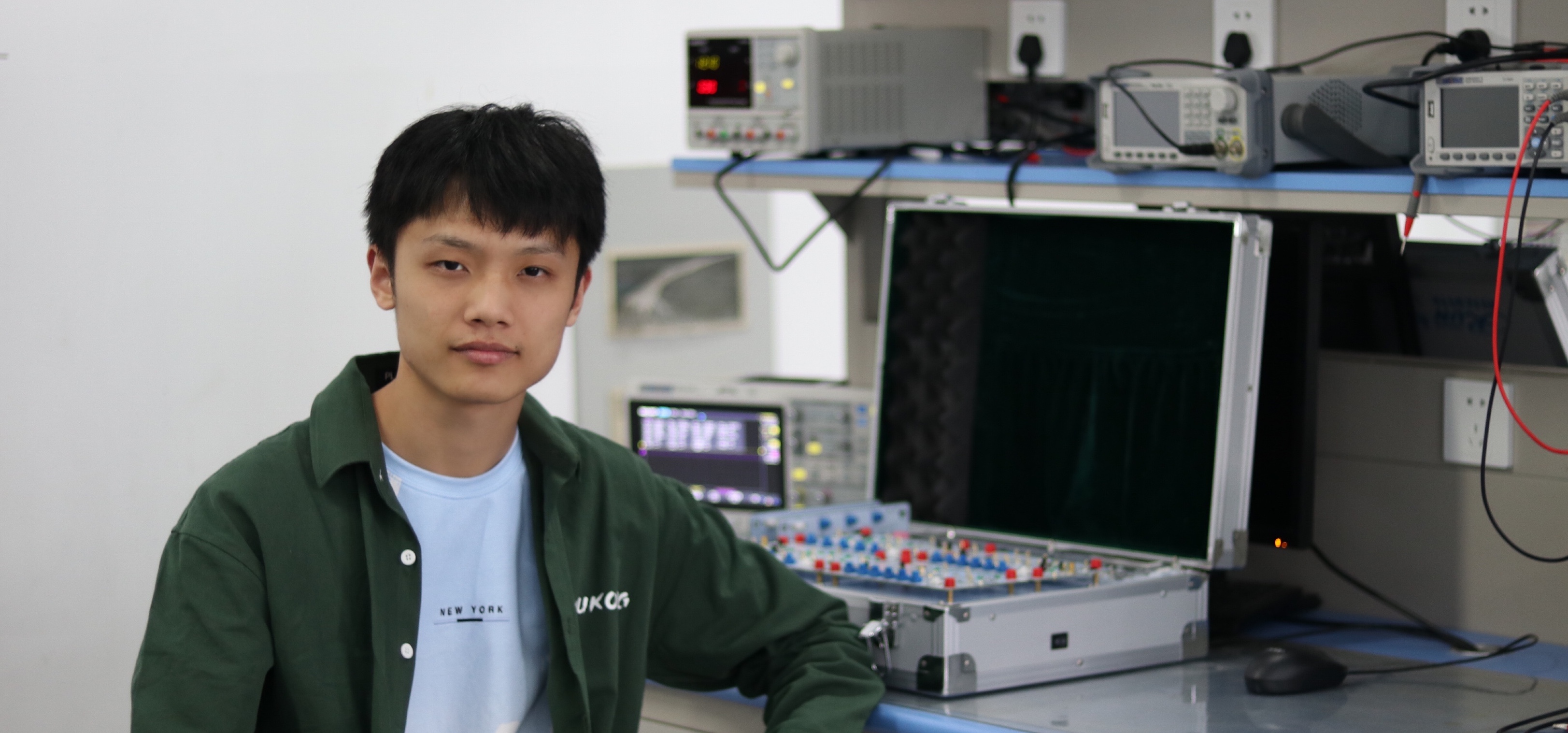 LeiWang1999's Github Chart
AWARDS & HONORS
Njtech Person of The Year (10 each academic year / include PhD)
2018 Chinese National Scholarship(Top 0.3%)
2019 Njtech Principle's Scholarship(Top 0.1%)
2020 Njtech Principle's Scholarship(Top 0.1%)
Special Prize Scholarship x 4(Top 3 %)
First Prize Scholarship x 3 (Top 3%)
RESEARCH & PUBLICATION
Host of《IPV6部署实战教程》Project Funded by cernet with 100,000¥
No Publication.
TITLES
SKILLS
Programming: C、C++、Python、JavaScript、VerilogHDL、Scala
Toolchain: Keil、Vivado/VitisAI、Docker、Pytorch、Nodejs、Matlab、Kali Linux、Chisel
Currently Focus:: TVM Stack、NVDLA、Risc V
FRIEND LINKS
Njtech Mars Studio
Telegram Friends