Introduction
He is currently a second year postgraduate student in University of Chinese Academy of Sciences UCAS, Institute of Computing Technology ICT. He is also a full-time research intern in System Research Group of Microsoft Research Asia(MSRA), advised by Dr. Jilong Xue and Dr. Lingxiao Ma.
And he is now focusing on :
He also enjoys writing technical posts and contributes to various open-source communities, including Microsoft NNFusion, Apache TVM, and Tengine etc.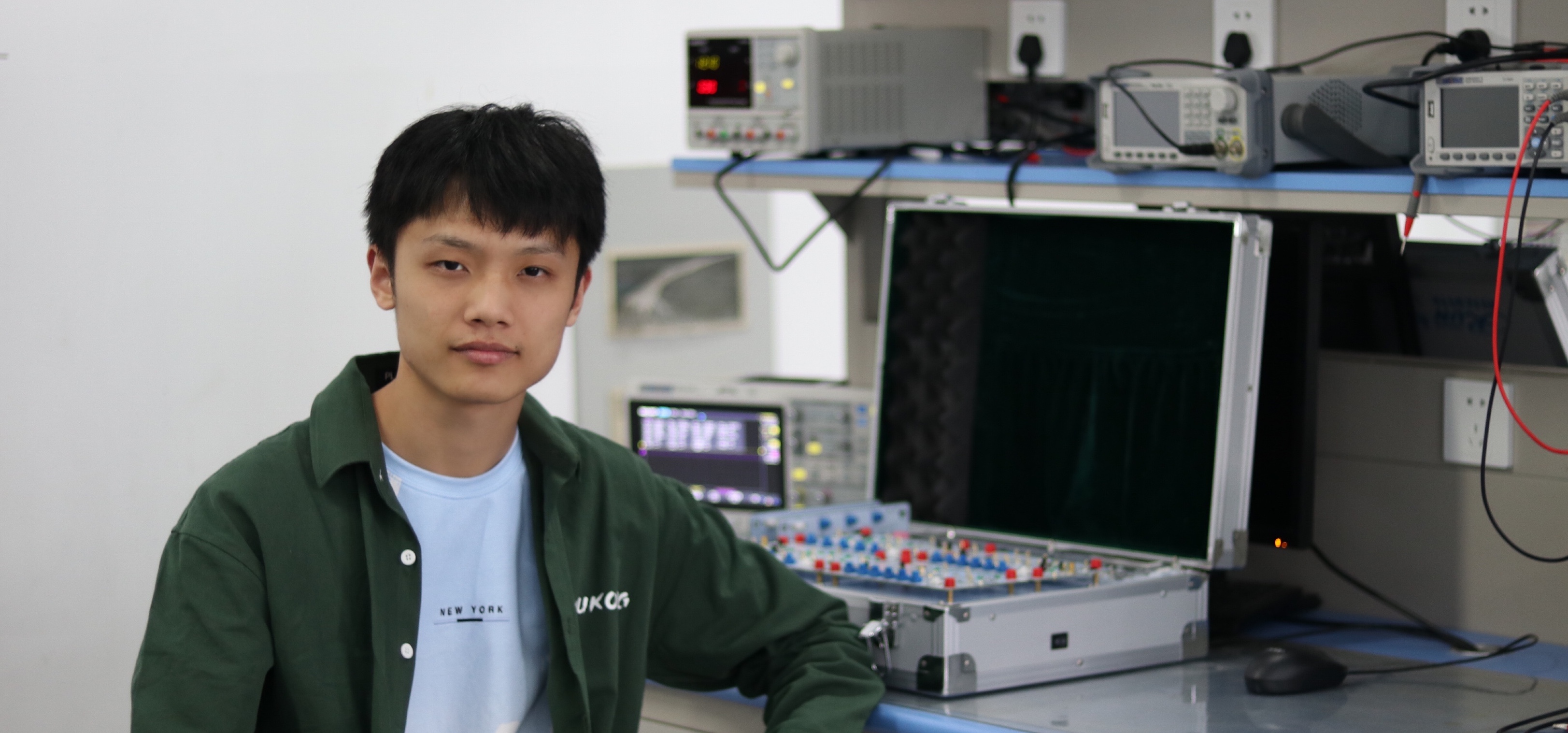 LeiWang1999's Github Chart
Education
University of Chinese Academy of Science
Institute of Computing Technology
Master in Computer Science(Aug. 2021 - Present)

Nanjing Tech University

Bachor in Electronic Engineering(Aug. 2017 - Jun. 2021)

Overall GPA:

3.95/4.00

Ranking: 1/59
Awards & Honors
2018 Chinese National Scholarship(Top 0.3%)
2021 Excellent New Student Award of Chinese Academy of Science
Njtech Person of Year 2020
Publications
Lin Bin*; Zheng Ningxin*; Wang Lei*; Cao Shijie; Ma Lingxiao; Zhang Quanlu; Zhu Yi; Cao Ting; Xue Jilong; Yang Yuqing; et al. Efficient GPU Kernels for N: M-Sparse Weights in Deep Learning. Proceedings of Machine Learning and Systems, MLSYS, 2023. (* represents co-first author) [paper]
Sun Xiaotian; Wang Xinyu; Li Wanqian; Wang Lei; Han Yinhe; Chen Xiaoming. PIMCOMP: A Universal Compilation Framework for Crossbar-based PIM DNN Accelerators. 60th. Design Automation Conference, DAC, 2023. [paper]
Lei Wang; Lingxiao Ma; Shijie Cao; Ningxin Zheng; Quanlu Zhang. Ladder: Efficient Tensor Compilation on Customized Data Format. 17th USENIX Symposium on Operating Systems Design and Implementation (Poster), OSDI, 2023.
Yuetao Chen; Kun Li; Yuhao Wang; Donglin Bai; Lei Wang; Lingxiao Ma; Liang Yuan; Yunquan Zhang; Ting Cao; Mao Yang; ConvStencil: Transform Stencil Computation to Matrix Multiplication on Tensor Cores. Symposium on Principles and Practice of Parallel Programming, PPoPP, 2024.